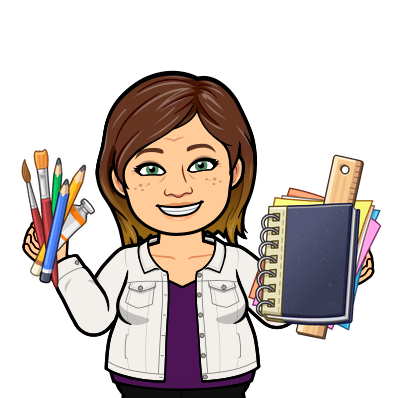 I am Robyn Aldacosta, formerly Ahmed. I was born in Naples, Florida. My family moved just outside of Raleigh, North Carolina in 1996. I attended high school in a little town called Wendell where I played clarinet in the marching band! A few years after high school I moved to Asheboro. I have now lived in Randolph County for 15 years where I have raised both of my boys ages 18 and 14.
I began working for Randolph county schools as an instructional assistant at New Market in 2012. I was so inspired by the amazing teachers I worked with there that I decided to go back to school to earn my teaching degree in 2016. I attended Pfeiffer University through their cohort program at RCC. I graduated in December 2018 and was given the opportunity to become a part of the awesome 1st grade team here at Southmont. I am now going on my 4th year here.
I strive to make my classroom feel like a home away from home. I encourage my students to push themselves out of their comfort zones and learn to their fullest potentials. I want my students to know when they enter my classroom they are loved and respected. I want them to feel safe and learn from their mistakes.
In my time away from school I enjoy spending time with my boys and my family.
I am looking forward to another amazing year in first grade!!
Contact:
Phone: (336) 625-1558 ext. 55315
Email: r1aldacosta@randolph.k12.nc.us