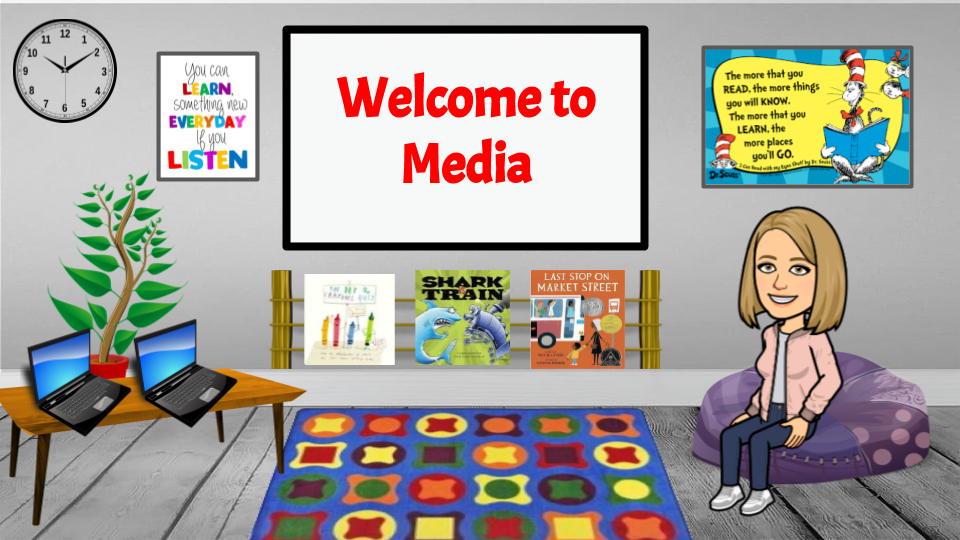 This will be my 2nd year as Southmont Elementary school's Media Specialist. I am thrilled to be teaching at the "best school in North Carolina". It is going to be a very exciting year. I look forward to watching the students grow and learn; I feel privileged that I get to be a part of it.
It is my goal to make Southmont Elementary school's media center a welcoming place for students, staff and the community while promoting a love of reading. Helping students develop technology skills and become critical thinkers in a safe, fail free environment is a crucial part of my media program.
My number one goal is for the media center to be an open and engaging space for students to learn and grow.
Mrs. Somero