Mrs. Burgess facilitated Skip Counting Hopscotch in her 2nd grade classroom.
Southmont hosted "Taco 'bout Math" night on November 7th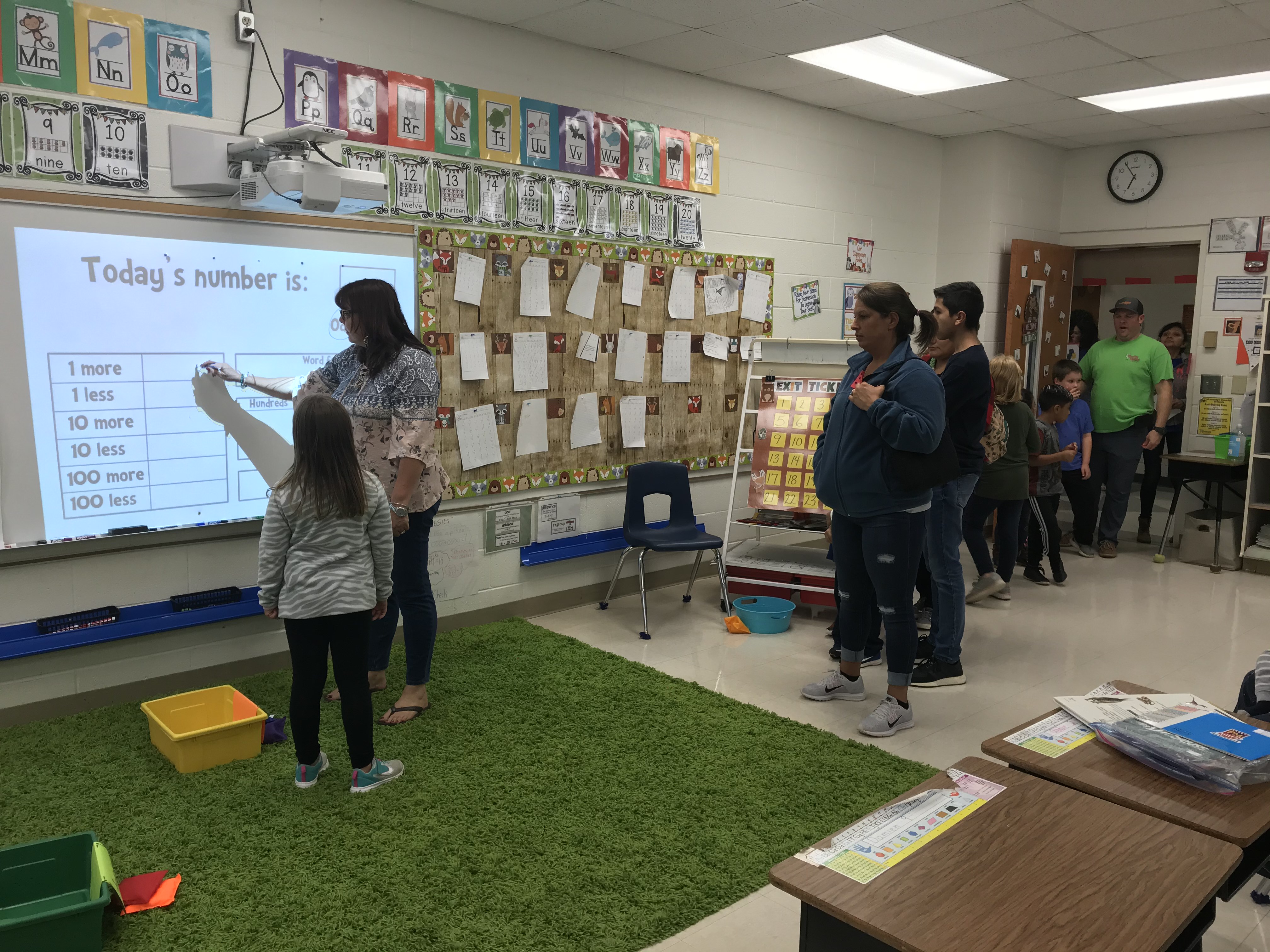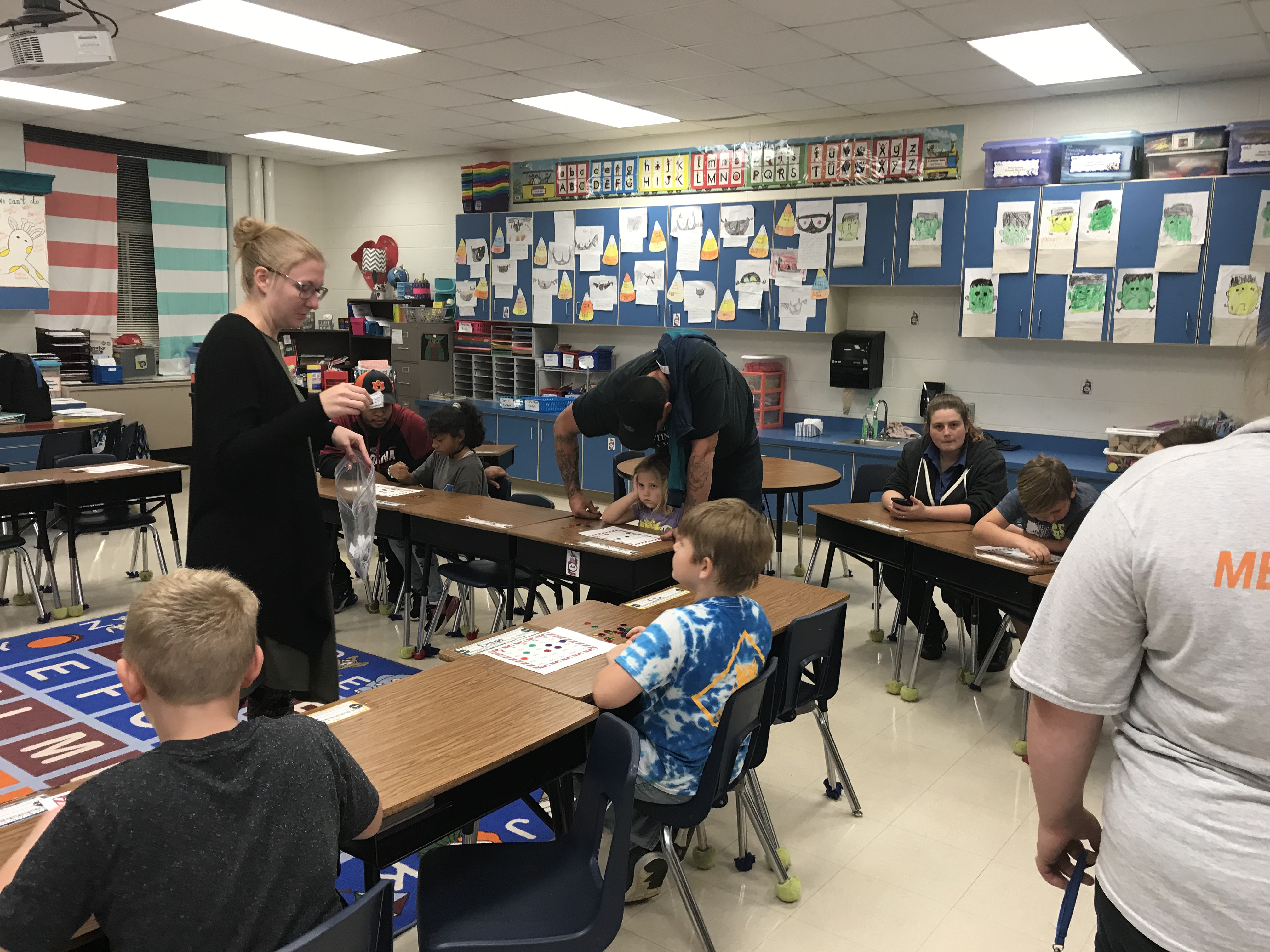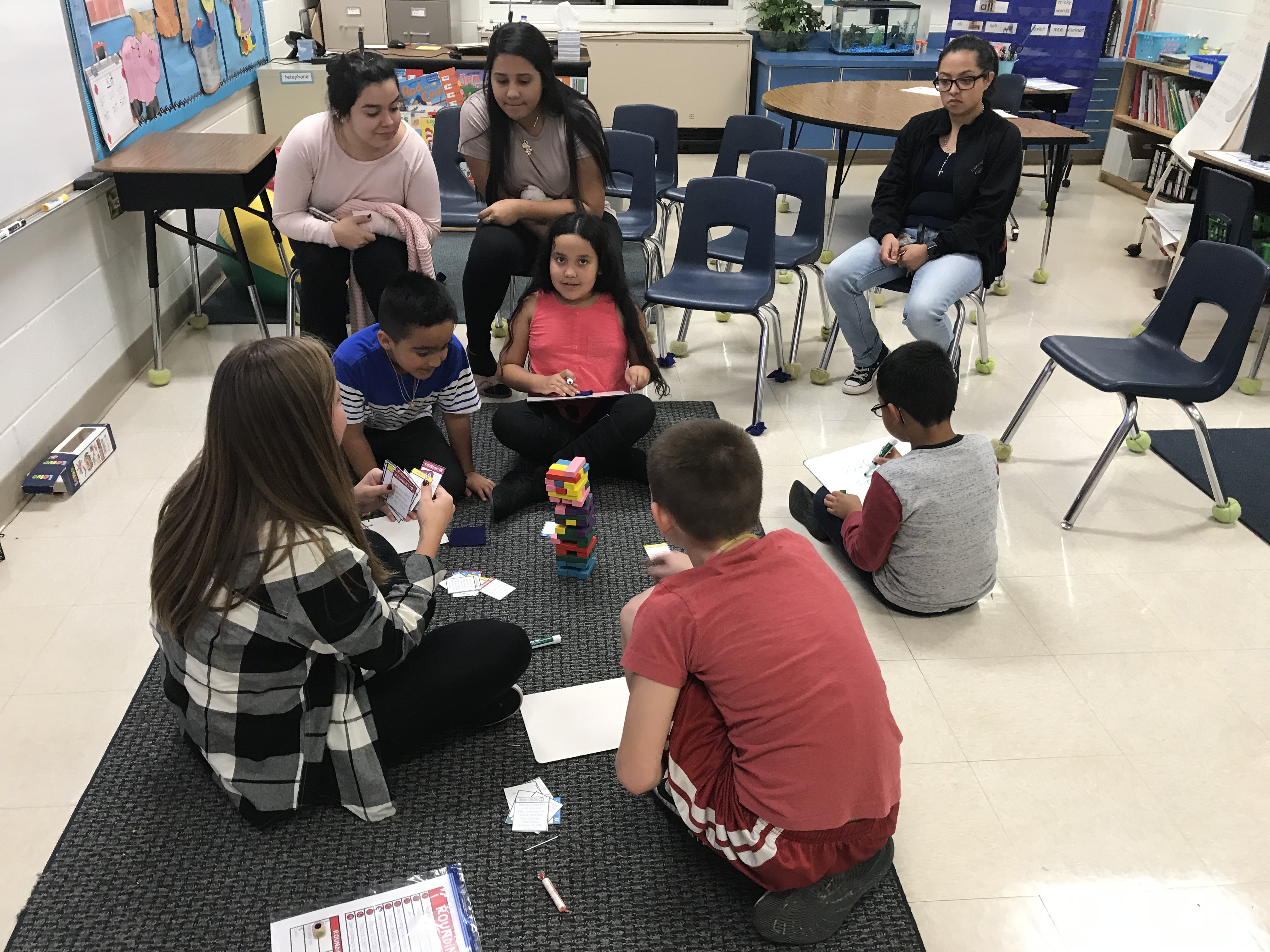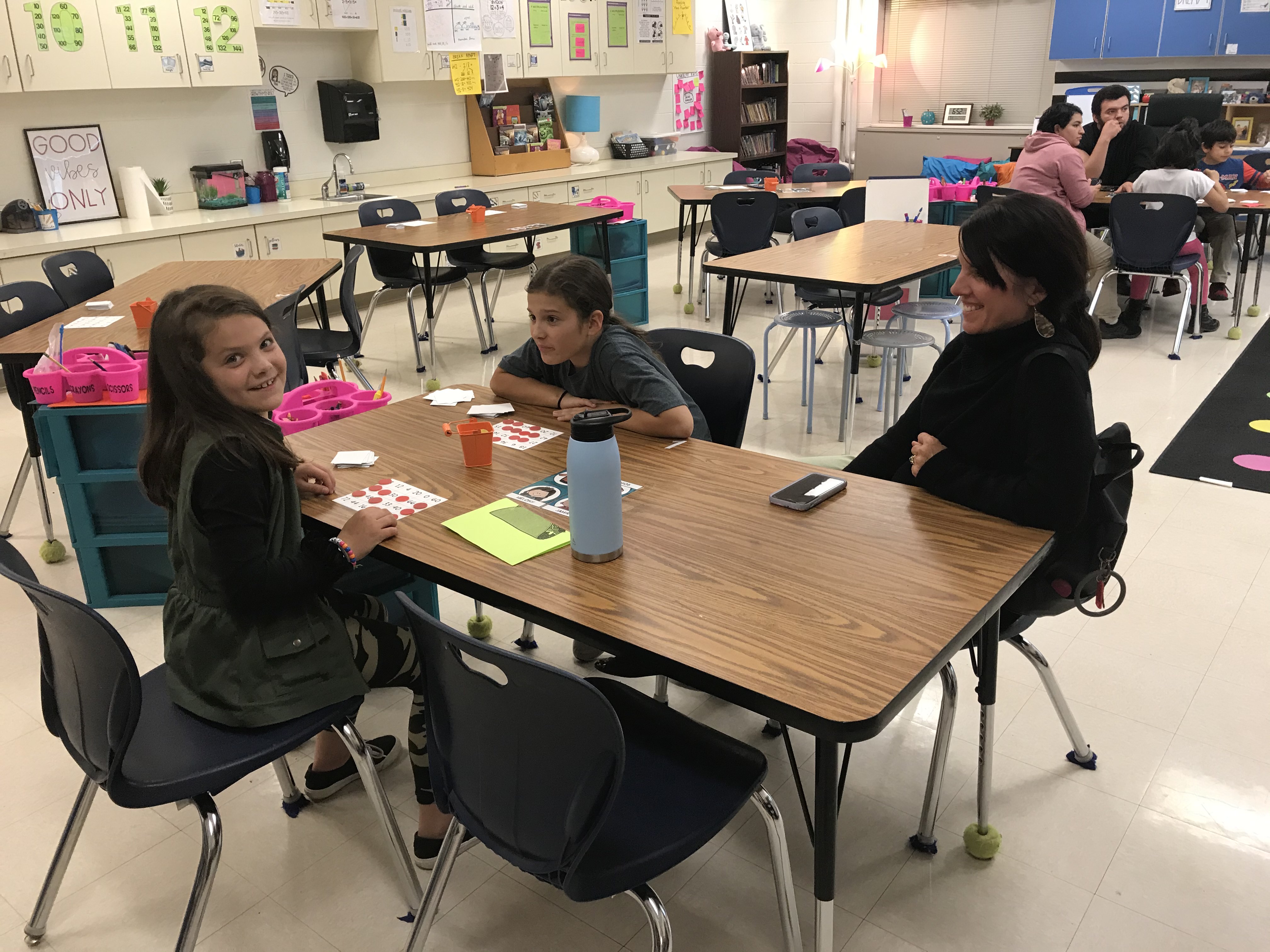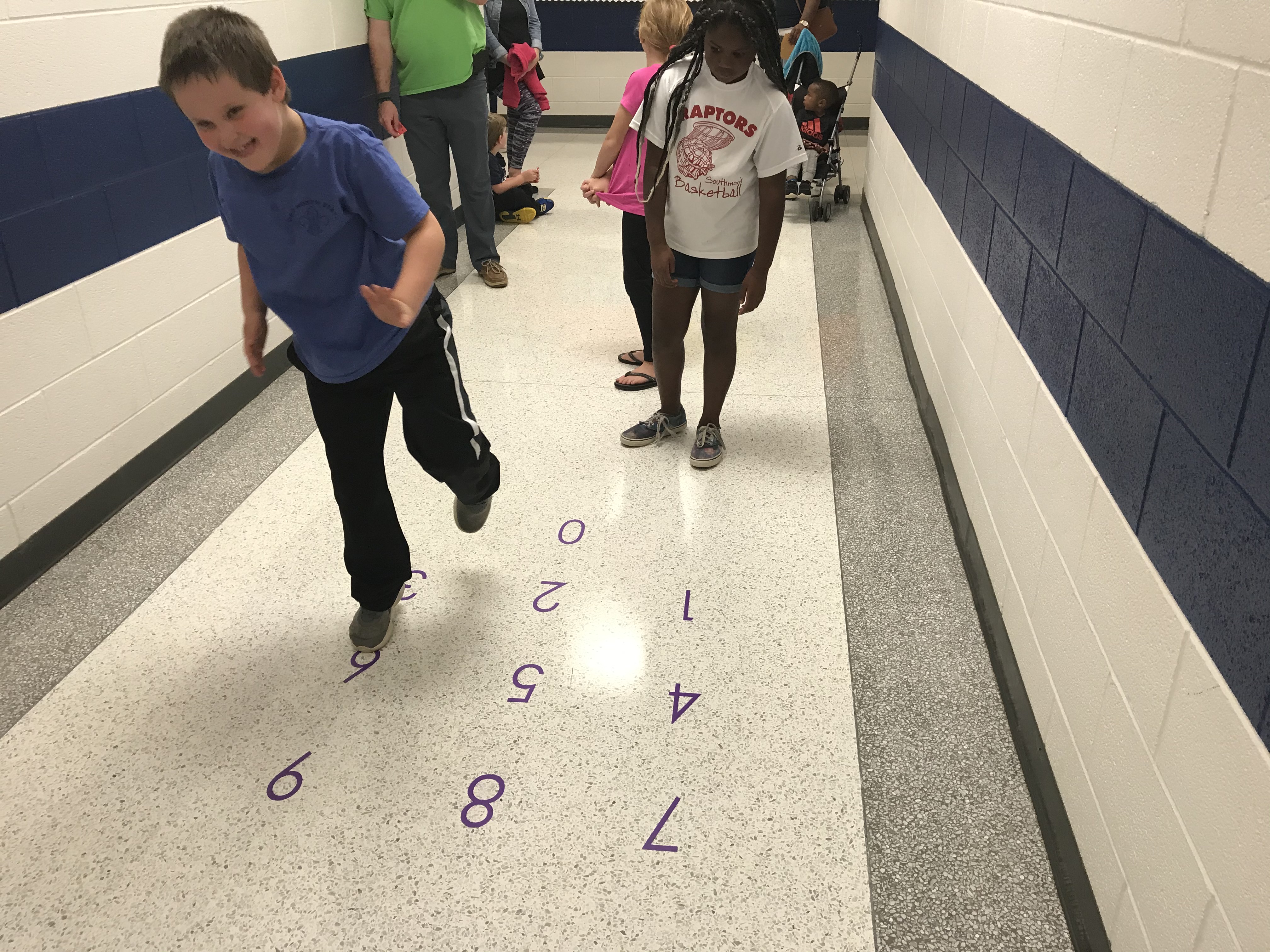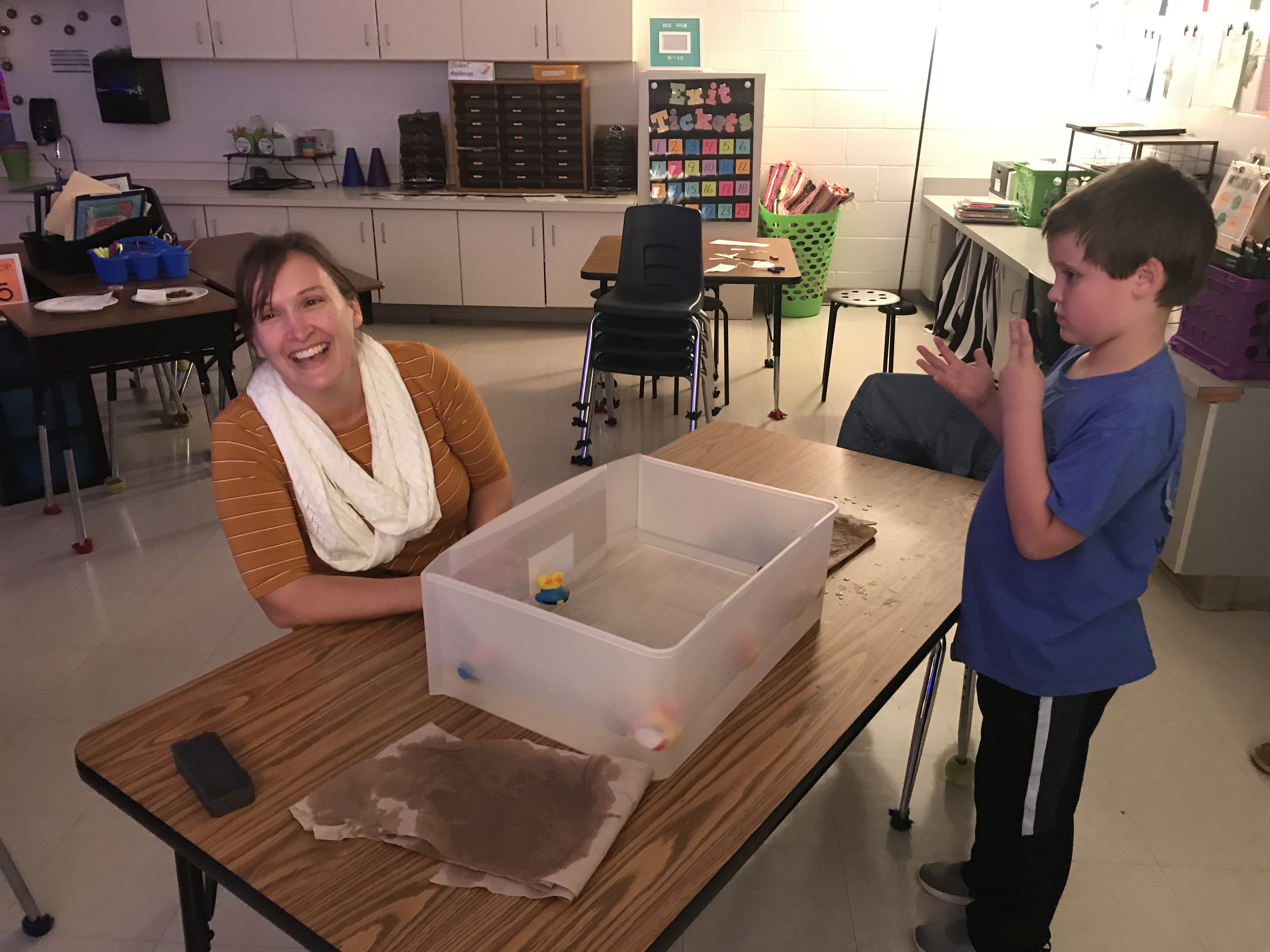 At our first annual math night Southmont had carnival style games for each grade level. Students practiced important math fluency skills while having a great time and enjoying a taco. Pre-K students participated in a shape walk. Kindergarteners made rekenreks to use at home for addition and subtraction. First and second graders enjoyed a variety of place value games. Third graders chose from many multiplication games. Fourth graders enjoyed games such as Closest to 1000 Toss. Division Jenga was a hit with fifth graders.